Are Your Downspouts and Gutters Always Clogging?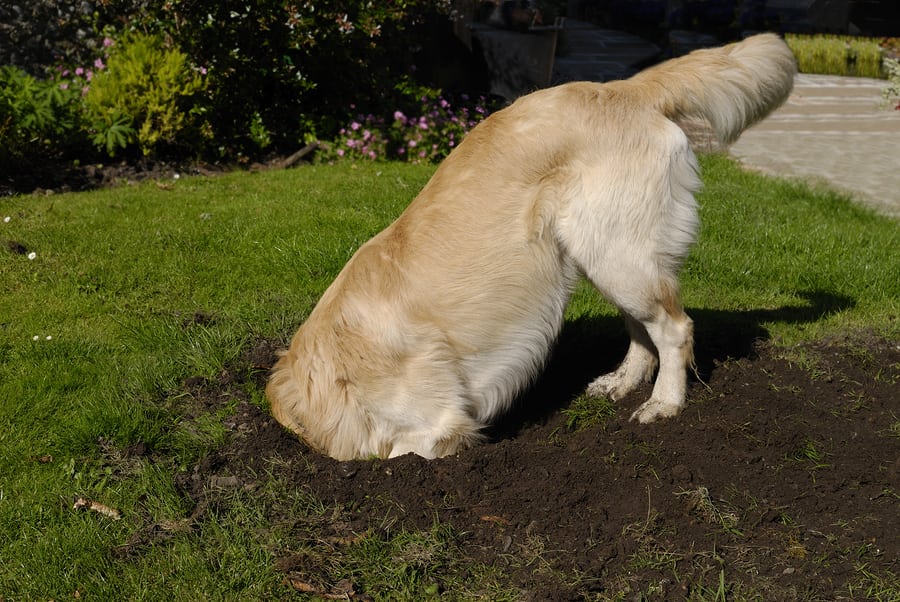 Posted On: August 24, 2016
If your gutters and downspouts are clogging, it could lead to serious water damage to the interior of your home. As there are many reasons why they could clog or otherwise become blocked, it may be best to have an Ann Arbor MI roofing professional take a look at them as soon as possible. He […]
Project Gallery
One of our favorite parts of every project is the photos we take when we are complete. A final product that surpasses our customer's expectations coupled with bringing an idea from concept to completion is our passion.
Take a look through some of the many different landscape projects we've completed over the years. You will see landscapes, lighting, outdoor water features, decks, paver patios and walkways, fire pits and much more. If you don't see photos of something you are looking for, let us know. Chances are we've done that too.