What Are the Most Typical Causes of Basement Leakage During Summer?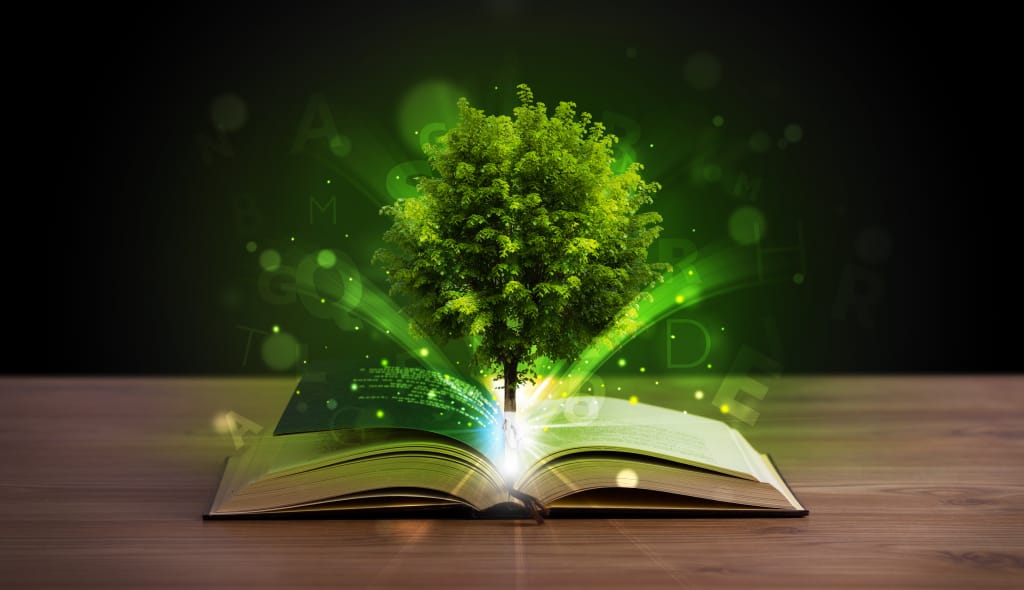 Posted On: July 27, 2016
Hundreds of homeowners in Ann Arbor MI have to deal with the annoyance of a leaky basement in the summer, but unfortunately, not all of them are able to confirm exactly what the cause of the leaking is in the first place. Some of the most common culprits for leaking basements are as follows. Window […]
Project Gallery
One of our favorite parts of every project is the photos we take when we are complete. A final product that surpasses our customer's expectations coupled with bringing an idea from concept to completion is our passion.
Take a look through some of the many different landscape projects we've completed over the years. You will see landscapes, lighting, outdoor water features, decks, paver patios and walkways, fire pits and much more. If you don't see photos of something you are looking for, let us know. Chances are we've done that too.